About Us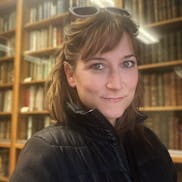 Lauren Metelski
Founder and Executive Director, Go Help Now 
Lauren is a nurse with 10 years of healthcare experience in women's health, family medicine, and school health and a Master's in Public Health Policy and Management. With a Bachelor's in Russian and Eastern Studies, Lauren also speaks Russian. In looking for volunteer opportunities, in light of the war in Ukraine, she built Go Help Now to cultivate relationships with people and organizations who are recruiting volunteers to help. This place is where skilled volunteers can find their own volunteer opportunities faster and partner organizations can share their needs across a broad international audience.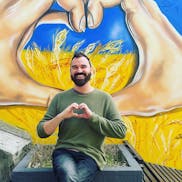 Joe Bradley
Founder of HUSP, Executive IT Director, Go Help Now
Joe is Executive IT Director of Go Help Now and creator of HUSP, a direct grant program to support Ukrainians seeking cash solutions during their time of high need.
Joe brings 20+ years of technical experience to the team and a background in Russian and Ukrainian language study. He jumped to action at the beginning of the War in Ukraine to provide direct aid to those seeking humanitarian relief by engaging his home state of Kentucky with direct cash donations and creating the infrastructure to support safe and efficient aid. His expertise and affinity to help are an asset to our Board.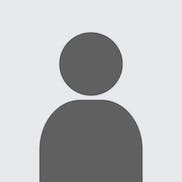 TBC
Board Director, Treasurer
Go Help Now
Explore